Services
Monthly Board Meetings are the first Thursday of every month at 6:00pm at the Library. These meetings are open to the public.
Free WI-FI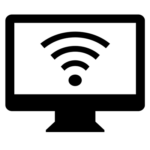 The library and museum offers free Wi-Fi to all visitors and patrons. 
History & Genealogy Resources

History
Don't rely on rumors, get the facts at the McCune History Department!

Genealogy
We have supplied family information for folks all across America.
Great Websites for Local & Kansas History:
 The Kansas Collection – Cutler's History of the State of Kansas 1883
 Kansas Historical Society – Kansas History
 Kansas Memory – Kansas History
Wichita State University Special Collections Maps – Kansas Maps
Harper's Weekly – Civil War Era – Civil War Resources
hoopla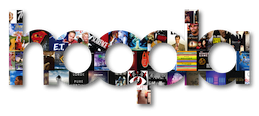 Did you know your SEKnFind library account now grants you free access to over HALF A MILLION digital titles?
To get started, you'll need to know:
– Which Library Issued Your Card
– Your Library Card Number
– SEKnFind Account Password (PIN)
Medical Resources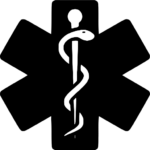 Medical Based Resources
The following links are places one can find medical information they may need, that is a credible source. Some of the links help with medication, general health questions, other assistance, and even toxic sites you may be close to.
Medline Plus – Trusted Health Information
National Center for Complementary and Integrative Health – Research Information About Complementary Health Products and Practices
Clinical Trials – Database Of Privately and Publicly Funded Clinical Studies Conducted Around The World
County Health Rankings – How Healthy Is Your Community?
Genetic Home Reference – Find Consumer-Friendly Information About the Effects Of Genetic Variation on Human Health
My Health Finder – : Kids Health, Family Doctor, Mayo Clinic, US Food and Drug Administration
McCune Osage Township
Library & Museum
509 6th Street
PO Box 73
McCune, Kansas  66753
► Hours
Tue , Thurs: 9:30am - 6:00pm
Sat - 9:00am-1:00pm
► Phone